Taking care of you
At Omnicare, we believe in the care of the "whole" not just a "condition".
Gynaecology involves the treatment of ailments of the uterus, vagina, ovaries and the hormones affecting these organs.
Some gynaecological problems come unexpectedly, such as an abnormal smear requiring colposcopy. Other problems can be long standing and often embarrassing, such as urinary incontinence.
Our goal at Omnicare is to provide you with the best gynaecological care in a friendly and relaxed atmosphere, where you can talk to us about your needs.
We work as a team to find the best solution for you. We are happy to discuss alternative approaches, treatments or surgery. There are many areas of concern where we can offer our expertise. Minor procedures are performed on site at Omnicare Womens Health. Major gynaecological surgery is performed at Gillies Hospital on Gillies Avenue, Brightside Hospital, Ormiston Hospital, and Ascot Hospital.
Meet the Team
We all are general gynaecologists with the common focus of caring for women's health, each with their special areas of interest. We practice as individual specialists, but collaborate with others in the group when problems or surgery are complicated. As a patient at Omnicare, you will have the skills and experience of the whole group at your disposal. Your care is never limited by individual experience or level of expertise but tailored to your needs. One of us will always be available, should your specialist be away or unavailable.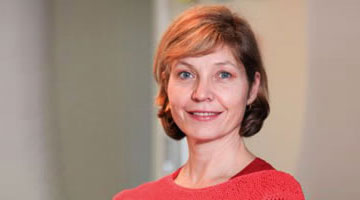 Dr Lisa Meyer
BSC Hons., FRCOG, FRCSC, FRANZCOG, DDU
My special interest is minimal access surgery (key hole or laparoscopic surgery) and ultrasound. I am a general gynaecologist who also enjoys colposcopy, the care of menstrual disorders, endometriosis…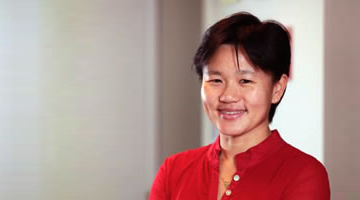 Dr Chern Lo
MBChB, FRANZCOG, DDU
I am a general gynaecologist with wide interests, in particular, laparoscopic surgery and ultrasound. Originally from Singapore, I have spent more than half my life in New Zealand…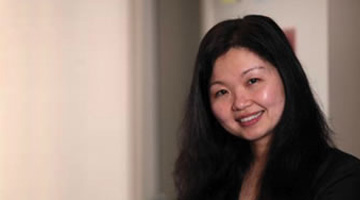 Dr Melinda Hii
MB BS (Melbourne). Dip Paeds, FRANZCOG
I attended medical school at Melbourne University in Australia and graduated in 1993. I came to New Zealand in 1995 and completed my specialist training in obstetrics and gynaecology…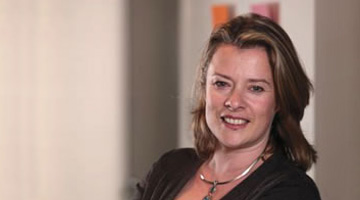 Dr Lois Eva
MB BS, MRCOG, MD, CCT (Gyn Onc), FRANZCOG
My specialist areas of expertise are gynaecological cancer and precancer, and vulval disease. I trained at the Royal Free Hospital Medical School, University of London, graduating in 1993…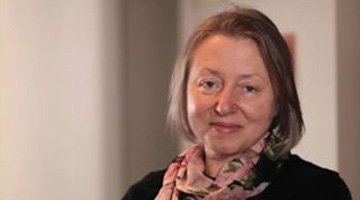 Dr Valeria Ivanova
MChB, FRANZCOG, Dip Endocrinology
I was born in Ukraine and did my medical training at the University of Odessa. I completed my specialist obstetrics and gynaecology training in Nikolayev, Ukraine. My training included a Diploma…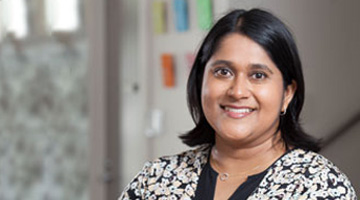 Dr Saman Moeed
BSc, BHB, MBChB, PGDipObstMedGyn, FRANZCOG
Born in New Zealand, I trained in obstetrics and gynaecology in Auckland, Tauranga and Hamilton before moving to Australia in 2010 for further training in paediatric and adolescent gynaecology…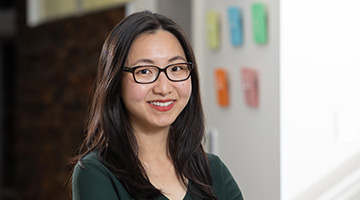 Dr Angela Cross (née Kang)
MBChB, PGDipObstMedGyn, FRANZCOG
I am a gynaecologist trained in minimal access surgery. My interest areas include endometriosis/adenomyosis and pelvic pain. I underwent specialist training in Obstetrics and Gynaecology in the Auckland region…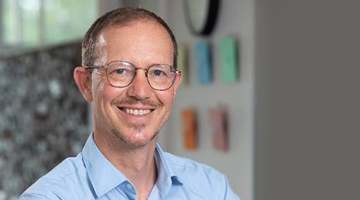 Albert De Decker
MD, FRANZCOG
I am a gynaecologist that specialises in urogynaecology and non-invasive surgery. My expertise includes treatment of pelvic discomfort and laparoscopic surgery. I also treats patients referred through ACC, including Maternal Birth Injuries.
Dermatologist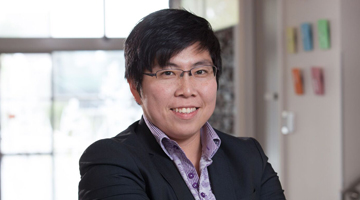 Tien Ming Lim
MBChB Otago, FRACP, FNZDS

I have started a new dermatology practice in Remuera, Auckland. I am a consultant dermatologist and general physician at Waitemata DHB. I completed my training at Chelsea…
Physiotherapist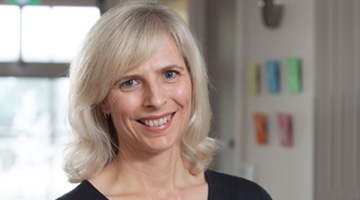 Sally Pritchard
Dip.Phys, Dip.Continence & Women's Health
I am a physiotherapist with a special interest in continence and pelvic health. I graduated from Auckland Physiotherapy School in 1986, followed by 4 years working in Waikato, Waitakere and London…
Maggy
Nurse, Clinical & Surgical Coordinator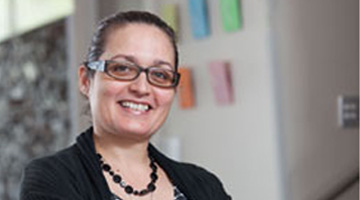 Michelle
Medical Receptionist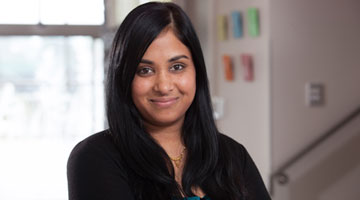 Hemita
Medical Receptionist & Operations Coordinator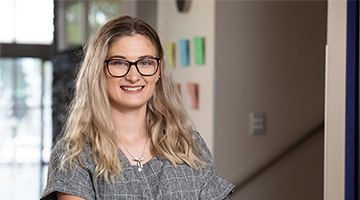 Claudia
Medical Receptionist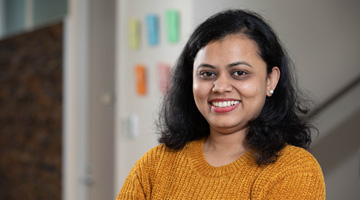 Richa
Medical Receptionist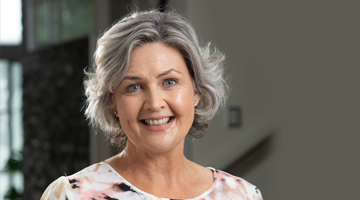 Debbie
Medical Receptionist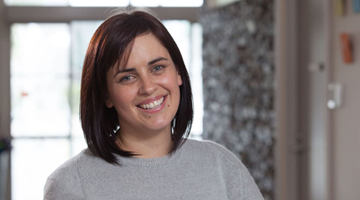 Mallory
Medical Receptionist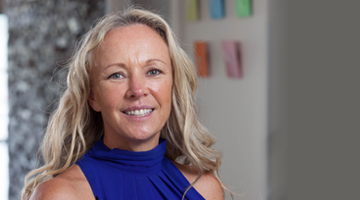 Ashley
Financial & Accreditation Manager